Due to regular use, vehicles do spare parts replacements from time to time. Some opt for professional motor shops for the spare parts; however, it is only sometimes feasible, economical, and time-consuming. One of the best ways to deal with this is to opt for secondhand/used parts online. It is one of the most cost-effective ways to keep your car on the road; your vehicle will be up and running without breaking banks. Additionally, by buying used auto parts, you are also helping in saving energy, as these used parts are given new life. Below is a detailed guide and information you will need when looking for used car parts.
Where To Find Used Car Parts
Opting for a reliable shop/supplier is vital as it ensures safety. You can find these parts in different places, such as via dealers, scrap yards, and online websites.
Scrap Yards: One of the best ways to find what you are looking for. You can physically visit the shop, check the components, and bargain. Scrap yards usually consist of parts salvaged from damaged or old cars.
Dealer: If you want a time-saving solution, you can go to a dealer too. However, there might be some parts that your local dealer might find challenging to get. However, they might charge a little bit more. Also, remember that you always opt for a licensed dealer; that will be your best option.
Website: Another best way to look for these parts is to search online and opt for a reliable website. Sites such as http://usedpart.us help locate the quality and fully functioning parts and connect you with the supplier. You do not have to leave the leisure of your house, and you get connected with the best supplier and parts. You can quickly locate the components, and that too, at an affordable rate.
Also, remember that always work with a legitimate and reliable supplier. And when you make a purchase, always take an invoice.
Tips To Follow When Buying Used Car Parts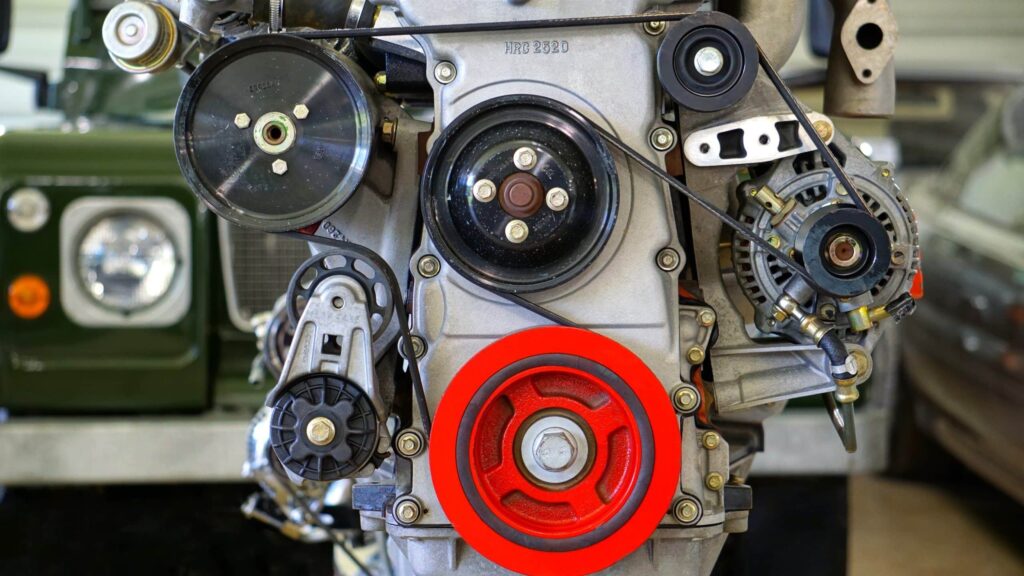 When buying parts for your car, you want them to be in the best condition so that you can have a smooth journey ahead. To ensure that, follow the tips mentioned below:
Check What You Need
First and foremost, it is vital to determine what part you need; in this way, you will be able to order all the required spares. For example, if you have to replace the AC condenser, you must order all the necessary components, such as hoses, pipes, and all others needed to replace the condenser.
Look Out For OEM Number
When buying spares, and you are not sure about the genuine parts, then the best to ensure that is to look for OEM numbers. OEM Number is a number that is listed with the actual manufacturer. So, knowing the OEM number works as a two-way authentication if you are looking for spares online. So, remember always check OEM Number before making a purchase. Also, remember that the website you are dealing with provides parts of OEM numbers.
Know the VIN Of The Car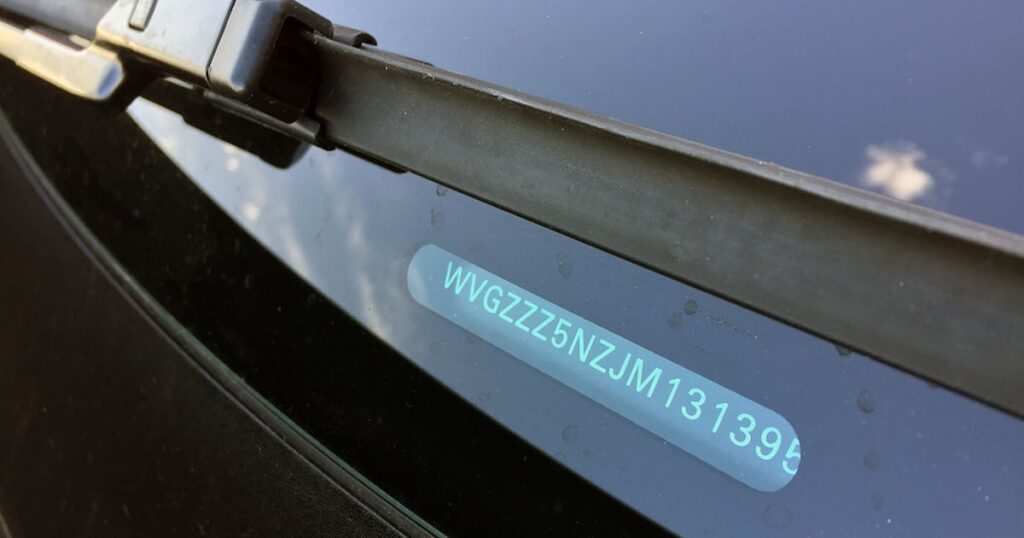 Every car has specific parts, whether used for a transfer case, transmission, etc. So, it is vital to know the VIN so that when ordering spares, you get the right ones for your car. Also the vendor might ask you for the VIN, so it is advantageous if you know beforehand. VIN is vital in getting information regarding your car's model, engine, transmission, etc.
Look For the Warranty And Return Policy
When you opt for a store, ensure that they have a return policy or not. Some stores need to provide this facility, and it becomes difficult for you if you receive a faulty part. So make sure to buy from a retailer with a return policy. Also, ensure that they provide some warranty too. Only move forward if you are satisfied with the seller's return policy.
Also, avoid buying fake parts; these fake ones aren't trustworthy and can pose a risk to your safety. So, take a deep look, and you can see if any spares have errors such as incorrect logos, blemishes, typos, etc. These are some signs of fake ones, so always opt for OEM parts. It is vital to remember that you always opt for reliable spare parts and reliable websites, as buying a poor-quality piece can cause the following problems:
Your car's engine might catch fire. Fake spares affect the engine's health and can catch fire in extreme situations.
Using fake spares can also affect the functions of brakes. For example, getting a low-quality brake pad affects the braking efficiency, leading to accidents.
The car can also lead to electrical hazards, and fake spares can also reduce the shelf life of your vehicle.
Know The History Of Used Spare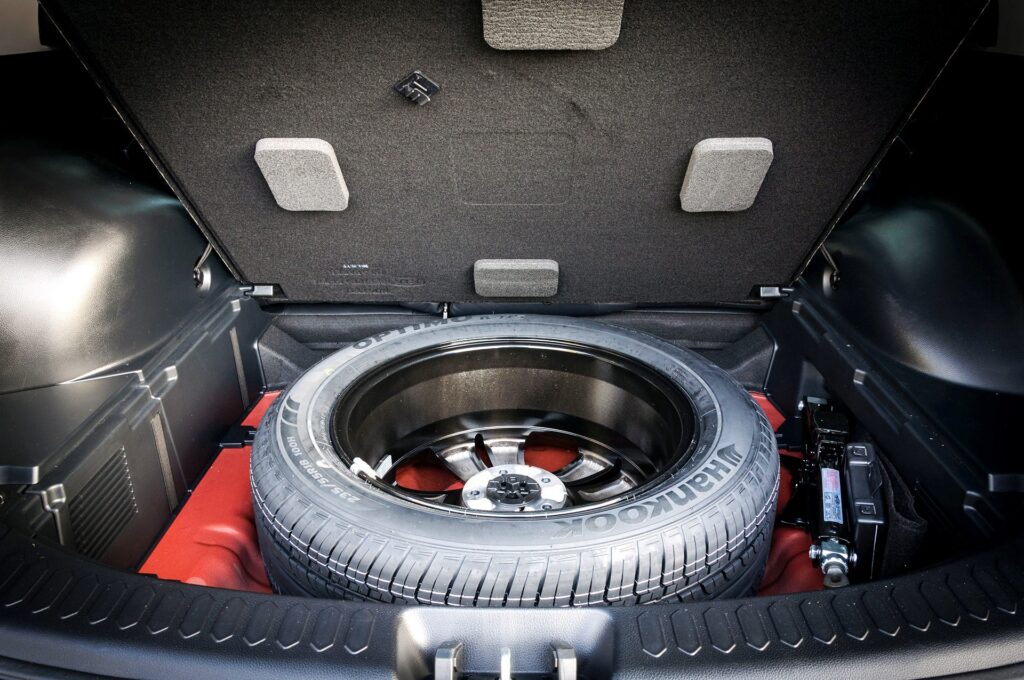 When you buy a used car, you ask about the car's history, working status, etc.; the same goes for auto spare parts. So, always ask about the secondhand spare, and the reliable seller will inform you about the history. Knowing where the parts come from, whether a damaged car or a secondhand car, it will be easy to determine its lifespan. You can also choose if the spare will have some flaws or not. So, always ask about the part's mileage, age, and repairs because all this information is crucial and it determines how well your automobile will function.
Conclusion
Summing up, in today's time car is not just a luxury but a requirement too. That is why it becomes necessary to maintain the car, and its parts, to ensure that your vehicle is in good shape and working correctly. So, replacing parts as soon as possible becomes essential when some parts get worn out, and buying secondhand components is one of the best and most affordable options. However, there are some things that you must keep in mind, so follow the tips mentioned above, and be ready to take your car for a smooth ride.