Cardo and Sena remain to be the biggest names in the world of Bluetooth motorcycle intercom systems. These tech giants have made motorcycle riding and communication easier and better.
To answer the ultimate question of which is better between Cardo and Sena motorcycle intercom systems, there is actually no definitive answer because each has unique features that can cater to specific user needs. Each brand offers a wide range of products across different price points so they are quite diverse.
The article below expounds on their in-depth comparison to help you in your decision-making. Cardo and Sena offer a wide range of intercom packs that you can choose from.
The Ultimate Comparison: Cardo Vs Sena
This section will compare Cardo and Sena using different standards, specifically their installation, interface, and overall performance.
Installation
The Cardo Scala Rider has the microphone, speakers, and paired unit. The Sena pack comes with speakers, mesh intercom antenna, boom microphone, and docking or charging station. The entire set only weighs 2.15 ounces so it is barely noticeable.
Both of the sets are very easy to install. All you need to do is to place them between the helmet liner and the shell, which takes less than five minutes. They are both easy to pair with smartphones, whether it is Apple or Android. Both systems can be used to operate phone applications like GPS, music, taking calls, and many more.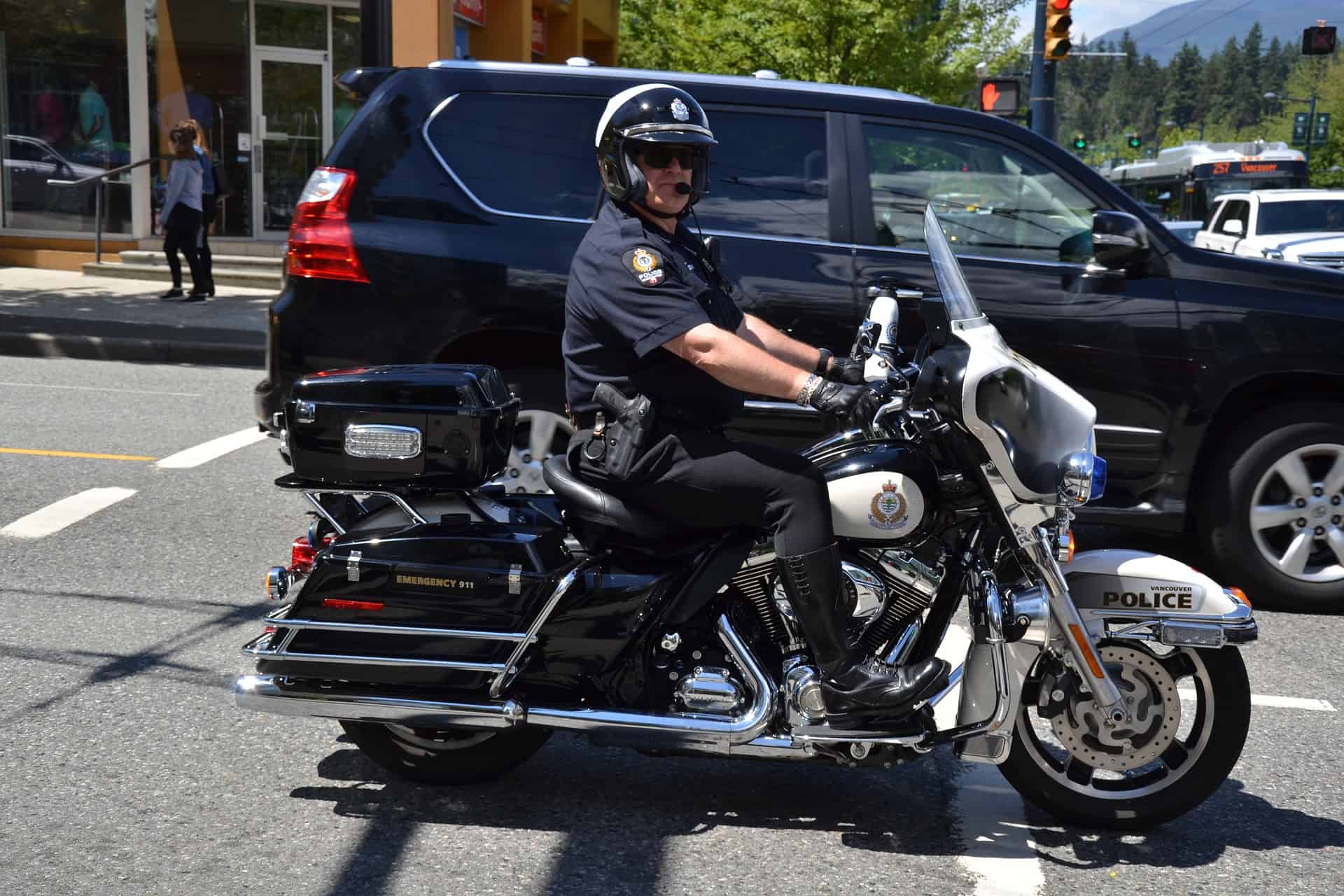 Winner: Draw
Interface
The Cardo Freecom 4 boasts of its compact unit that only weighs 1.5 ounces in total. It is small yet powerful, with it being limited to four users in a network. The whole unit is dustproof and waterproof so it is made to withstand extreme outdoor conditions.
The interface is simple enough. A single button powers it up and allows you to conveniently toggle and join in a network with three other users. The only downside is that the button isn't easily accessible. The Bluetooth connection is also easy to lose so you might have to pair it repetitively.
Sena is best known for their compact releases. The power button is easily accessible and the entire system can be activated by propping up the antenna. To connect through Bluetooth, simply hold the button to toggle to join the network.
Winner: Draw
Overall Performance
The Cardo Scala Rider is a great pick for motorcycle riding groups. It can easily accommodate four to six riders. It incorporates Bridge technology so that the users can seamlessly switch from Bluetooth to Dynamic Mesh Communication (DMC) instantly.
The best part about Sena 30K is that it allows unlimited users to join in the open communication network. The closed communication can accommodate two to three riders without interruption.
Both brands offer noise-cancelling features so that you can clearly hear the audio being transmitted to you. Conversely, it also helps you sound clearer to whoever you are communicating with by omitting the sound of the wind as you drive along the road.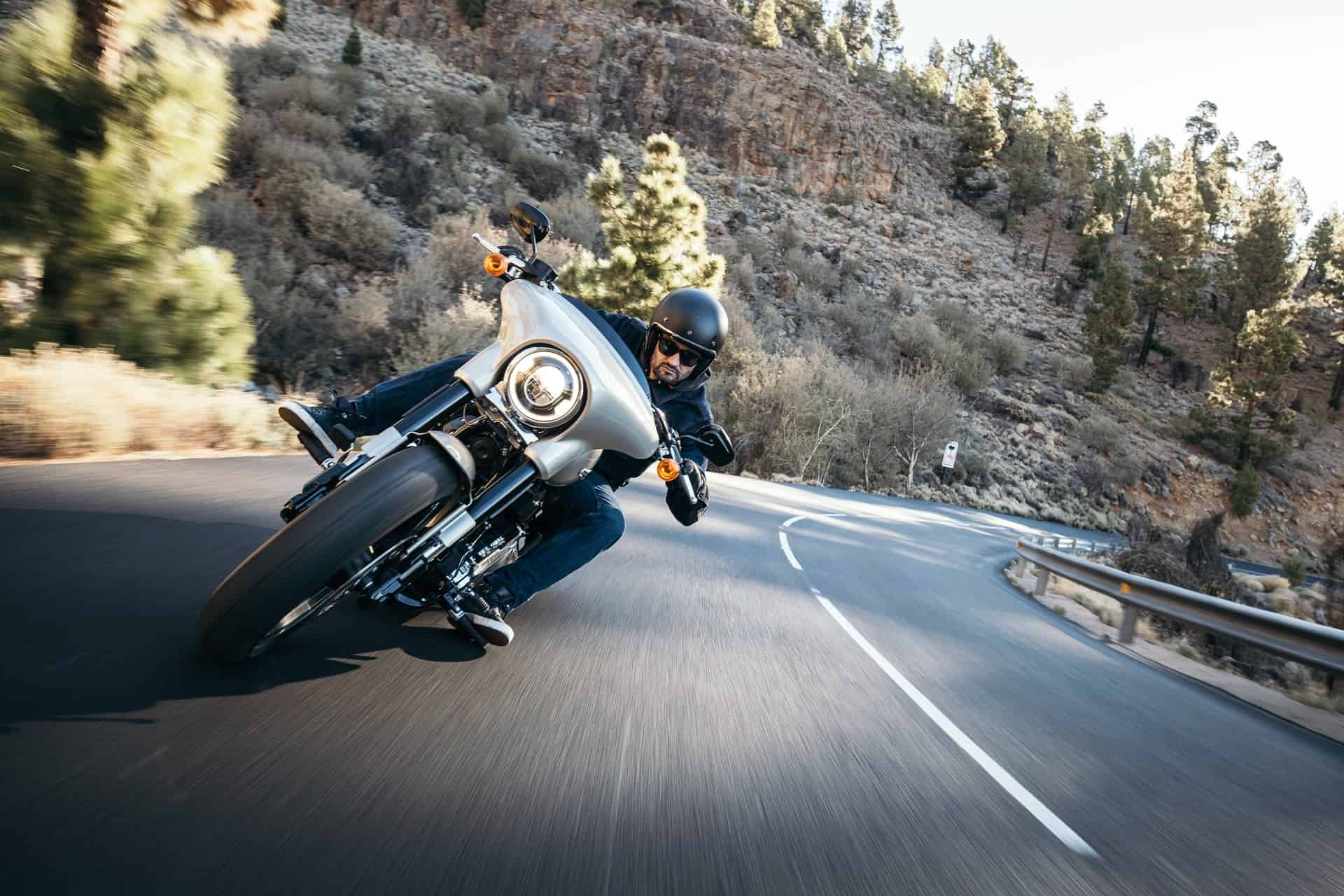 In terms of the audio quality, the Cardo unit has a slight disadvantage because the speakers can be unpredictable. The Sena unit is perfect for serious riders because of its sophisticated features like audio mixing or the presence of an open network for numerous riders. The app also has a lot of different additional features that can be overwhelming for beginner motorcycle riders.
Winner: Sena
Battery Life
The Cardo pack's battery can last for up to ten hours. It is great for long road trips. This battery performance is impressive because it can handle so many activities, from group communications to phone usage. The Sena pack has a slightly longer battery life that extends up to twelve hours of talking time.
Winner: Sena
Cardo DMC

SENA 20S-EVO-01

Natural Voic

e

Sound By JBL

Cardo-JBL partnership delivers

DMC

Waterproof and Dustproof

Fit type: Universal

Talk time: 13 hours
New and improved antenna
Bluetooth Works Very Well iPhone
Amazing Battery Life
Final Thoughts
There is a wide range of motorcycle intercom systems that you can choose from in the market. Cardo and Sena have different models for your different riding needs. Since motorcycle intercom systems tend to be expensive, it is advisable to thoroughly research your top picks before getting one.
Outline your needs and gauge your motorcycle needs before you purchase one. It wouldn't make sense to own an advanced Sena model when you are a beginner who likes riding solo. In summary:
Both models are easy to install into your helmet.
Both models have a user-friendly interface.
Sena has a better sound performance and a slightly longer battery life.
Sena is better for group trips.