The state of California has a diverse terrain and scenic views that make it the perfect place for long motorcycle road trips. To do this, one must get a driver's license first before becoming eligible for a motorcycle license.
The steps include:
Obtain California motorcycle learner's permit
Complete the California Motorcyclist Safety Program (CMSP) Training Course
Pass the traffic laws and signs test
Pass the motorcycle skills test
Pass the vision test
Pay for the license registration fee
Before everything else, one must obtain and review a copy of the California Motorcycle Handbook. Copies are available at the nearest DMV or online. You should also schedule an appointment at the DMV to pay the application fee, obtain copies of the forms, and schedule your exams.
Types Of California Motorcycle Licenses
There are two classes of motorcycle licenses that you can get in California, United States. The M1 class license is for riding any type of motorcycle or motorized vehicle. One needs to be at least eighteen years old to apply. The M2 license is strictly limited to driving motorized vehicles and mopeds. One must be at least sixteen years old to apply for this. The two types of licenses have separate requirements you need to comply with.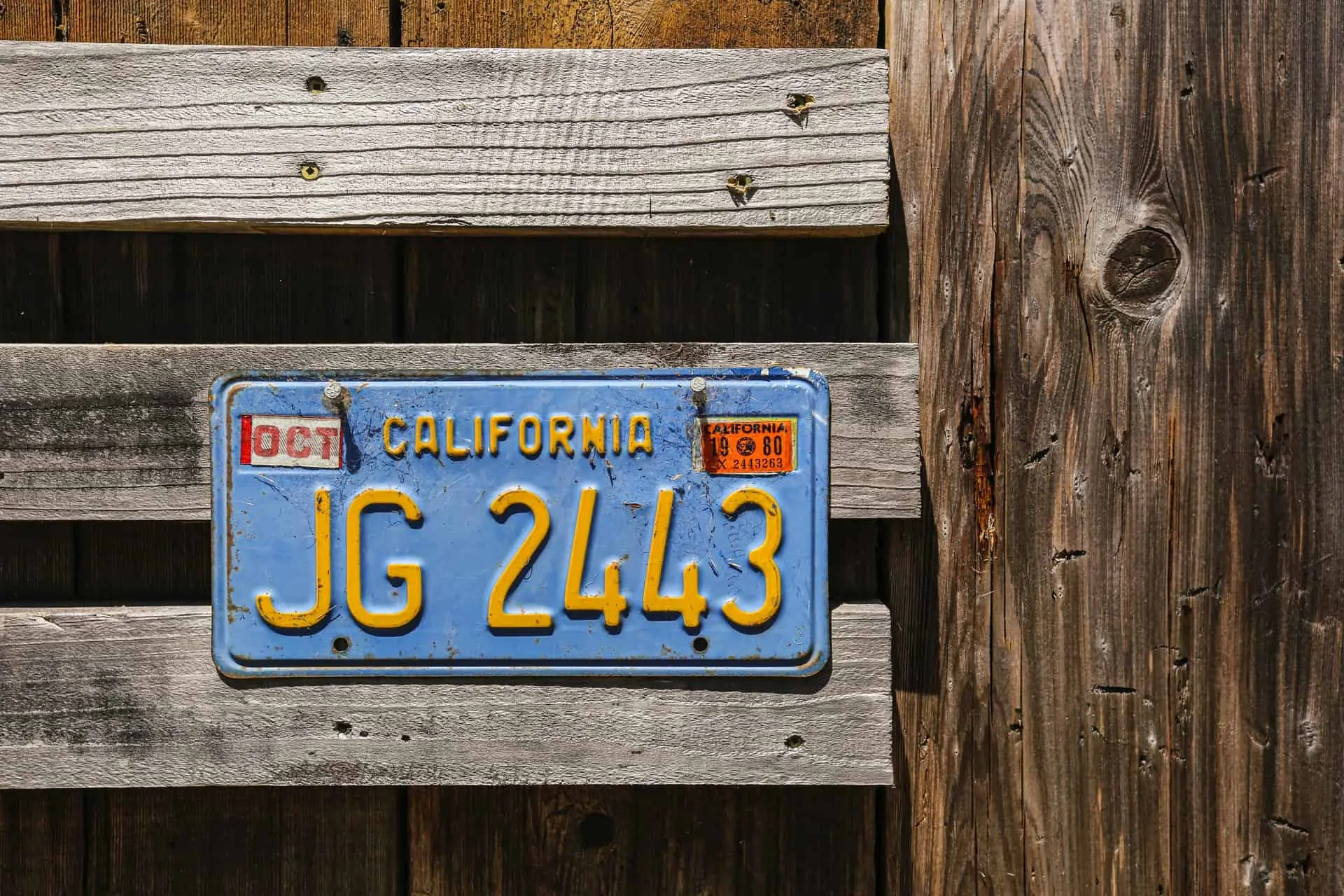 Obtain Your California Motorcycle Learner's Permit
This permit is a prerequisite for a motorcycle license. The learner's permit is only valid for six months. Take advantage of that timeframe to learn everything about riding a motorcycle. This permit allows you to go for practice runs until you get fully comfortable with riding a motorcycle. Just remember that this permit disallows you from riding on major roads and highways.
To be an eligible applicant, one must be:
At least 15 ½ years old
Has a California driver's license
If there is no driver's license, there must be submitted proof of completion of driver's education and driver's training courses
Submit the certification of completion of motorcycle rider training course from the California Highway Patrol (CHP)
Complete The California Motorcyclist Safety Program (CMSP) Training Course
This course is mandatory for applicants under 21 and highly encouraged for those above 21 years old. The course offers hands-on motorcycle knowledge both for beginners and expert riders. You will get the Certificate of Completion of Motorcycle Training or DL 389 after finishing the entire course. This certificate is valid for only twelve months. Upon submission of the certificate, the DMV motorcycle skills test will be waived.
The motorcycle skills test will not be waived for other types of motorcycle courses. Other out-of-state courses are also ineligible.
Pass The Traffic Laws And Signs Test
Everything you need to know to pass this test is in the California Motorcycle Handbook. This is a written exam that quantifies how much you know about California traffic laws and traffic signs, both of which are crucial for safe and efficient motorcycle riding.
There are plenty of practice tests online that you can take to warm up for the actual exam.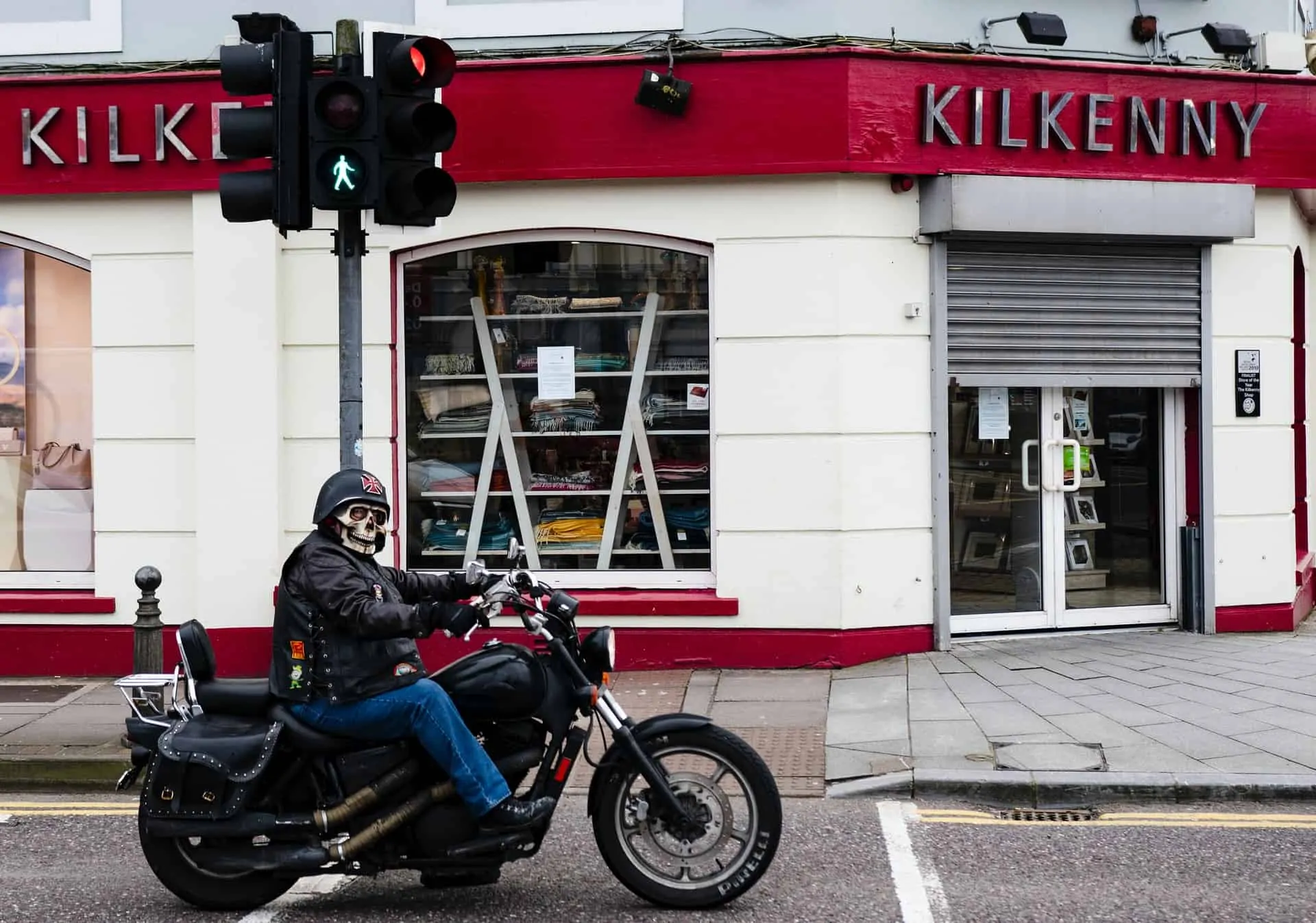 Pass The Motorcycle Skills Test
The motorcycle skills test aims to test one's driving skills and comfort levels on the motorcycle. The exam requires you to pass the simulation of normal traffic conditions. This is a pass or fails the test.
As aforementioned, you no longer have to take the exam if you have the Certificate of Completion of Motorcycle Training or DL 389. That is enough for a learner's permit. You may still be required to pass an observation test before being granted a Class M1 or M2 license.
Observation Test
This is for applicants who are applying for motorcycle licenses only and not the driver's license. From the name itself, you will just be observed as you ride your motorcycle from one designated point to another. There is no fixed examination for this. Your driving skills will be assessed afterward.
Pre-Trip Inspection
The test gauges the applicant's familiarity with the motorcycle and his capability to maneuver through traffic. The first part of the test is to identify the basic parts of the motorcycle, such as the starter, clutch, kill switch, gear selector, throttle, horn, turn signals, headlight dimmer switch, and brakes.
Skills Demonstration Test
This segment will require you to exhibit motorcycle riding skills. The skills include:
Riding along tracking paths.
Serpentine ride. This test requires the applicant to weave through traffic cones. There are usually five traffic cones along the tracking paths. At the end of this segment, the circle ride must be performed.
Circle ride. The circle ride requires the applicant to ride around the circular tracking path twice in a clockwise direction. Afterward, the rider should weave through the five traffic cones again and end up at the starting point for the serpentine ride.
Slow ride. The rider must drive slowly between two parallel lines. At the end of the path, the circle ride must be performed again two times and in a counterclockwise direction.
Gear shift ride. This requires the rider to ride in a straight path while shifting through the gears, both up and then down. Afterward, he must perform a smooth U-turn and drive back to the starting point.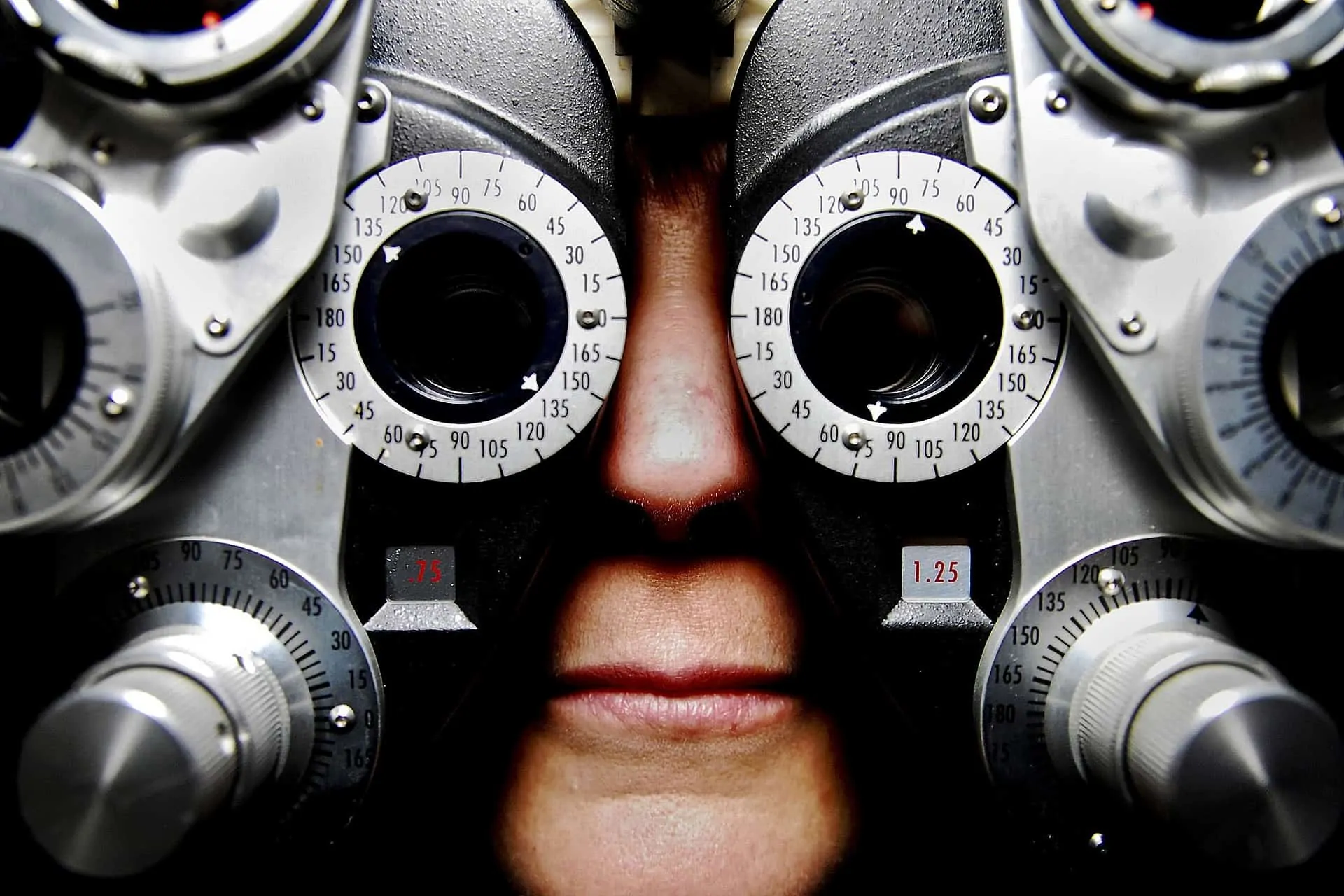 Pass The Vision Test
This test is mandatory for both license application and renewal. This test ensures that your eyesight meets the minimum requirements for driving a motorcycle safely. The testing officer will ask you to read lines on the eye chart. Both of your eyes will be tested in this manner.
If you have prescription glasses or contact lenses, make sure to wear them as you take the vision test. This will be reflected on your license, which will be restricted to "corrective lenses."
If you find it difficult to read the eye chart, the testing officer will lead you to a vision testing machine to quantify for your distance vision. The minimum visual acuity screening standards are:
20/40 for both eyes
20/40 for one eye and 20/70 for the other eye
Don't worry if you fail the test. You can still reapply after a few months once you have taken the necessary steps to correct your vision. Simply go to your eye doctor and ask for the necessary corrective lenses to correct your vision. After a few months, you can ask for a Report of Vision Examination or DL 62 which qualifies you to reapply at the DMV.
Your license may have restrictions. You may be required to wear corrective lenses or your motorcycle driving hours will be limited to daylight hours only. Your license may also be limited to a year or two only until such time you need to get your vision reassessed.
Pay For The License Registration Fee
Your completed license will be released upon paying the registration fee of thirty-two dollars.