A motorcycle endorsement is an additional credential on top of a license. It states that the owner of the endorsement can own, ride, and operate a motorcycle on major public roads.
A motorcycle endorsement is another license on top of your existing your license for driving cars. Since motorcycles are trickier to operate, they require a separate document of licensure. That means you cannot get a motorcycle endorsement if you do not have an existing driver's license. You can get a motorcycle endorsement from your local Department of Motor Vehicles (DMV). The requirements may vary from state to state.
A motorcycle endorsement is a legal necessity before you can drive a motorcycle. There are a few steps general steps to follow in order to obtain one.
Importance Of Motorcycle Endorsement
It is also known as a motorcycle license and it allows you to legally operate two- or three-wheeled vehicles on major public highways. Having one is a prerequisite before you can fully enjoy motorcycling.
Motorcycling is a thrilling sport and it is undeniable that it operates differently from a normal car which is why there is a need for a separate license.
The license is granted after you have passed certain tests, both written and practical. It proves that you are indeed capable of driving a two-wheeler. The license also proves that you are not a danger to yourself or to the other riders on the road.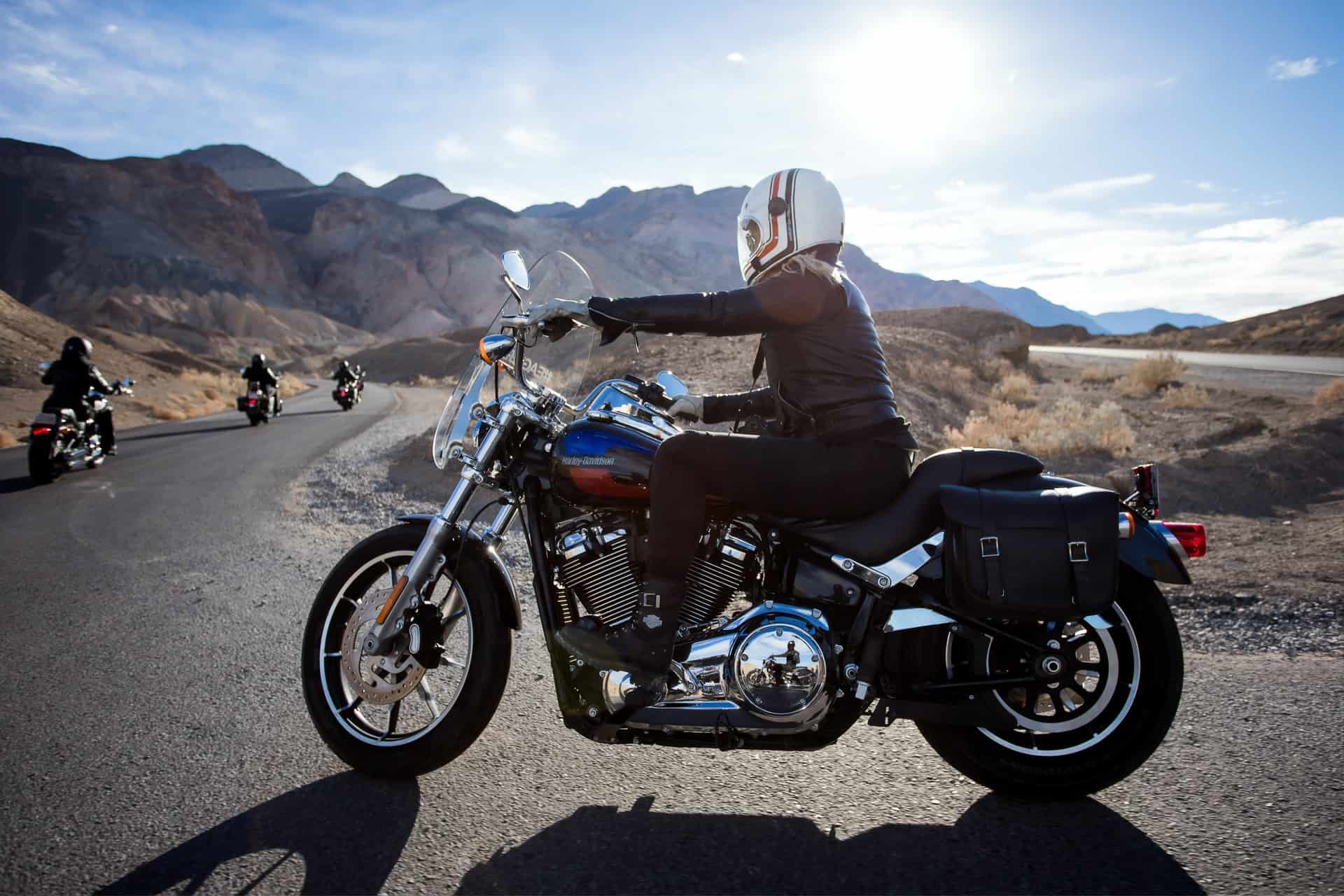 How To Get Motorcycle Endorsement
There are a few requirements you need to secure before you can be qualified to get a motorcycle endorsement. You also need to prepare for tests, both written and practical. Passing such exams will qualify you for an endorsement.
Enroll Into A Motorcycle Safety Course
Before you get licensed, you need to complete a motorcycle safety course. This course will teach you everything about riding a motorcycle with the primary goal of ensuring your safety. It is also proven that individuals who undergo safety courses are safer than those who didn't. About ninety percent of motorcycle accidents are caused by riders with insufficient knowledge about motorcycling.
The motorcycle safety course will teach you how to ride a motorcycle in a safe manner. It will also orient you on the different road signs and signals so that you can abide by the safety regulations in place.
It should be easy enough to locate a motorcycle safety course near you. Make sure to sign up for an accredited institution to get the best education possible. Completing the course grants you a certification which you will need to apply for a motorcycle endorsement.
Identify The Requirements
The application for motorcycle endorsement varies from state to state. Head to your local DMV to identify the state-specific requirements for the endorsement. Learn about the minimum age requirement, safety courses, test permit requirements, and license test requirements. If you do not have a preexisting car license, then you will also need to comply with the requirements to get one. A car license is required before you can get a motorcycle endorsement.
After you have compiled the list of requirements you need, collect the necessary documents. Bring them with you on the day of your scheduled test, both written and practical.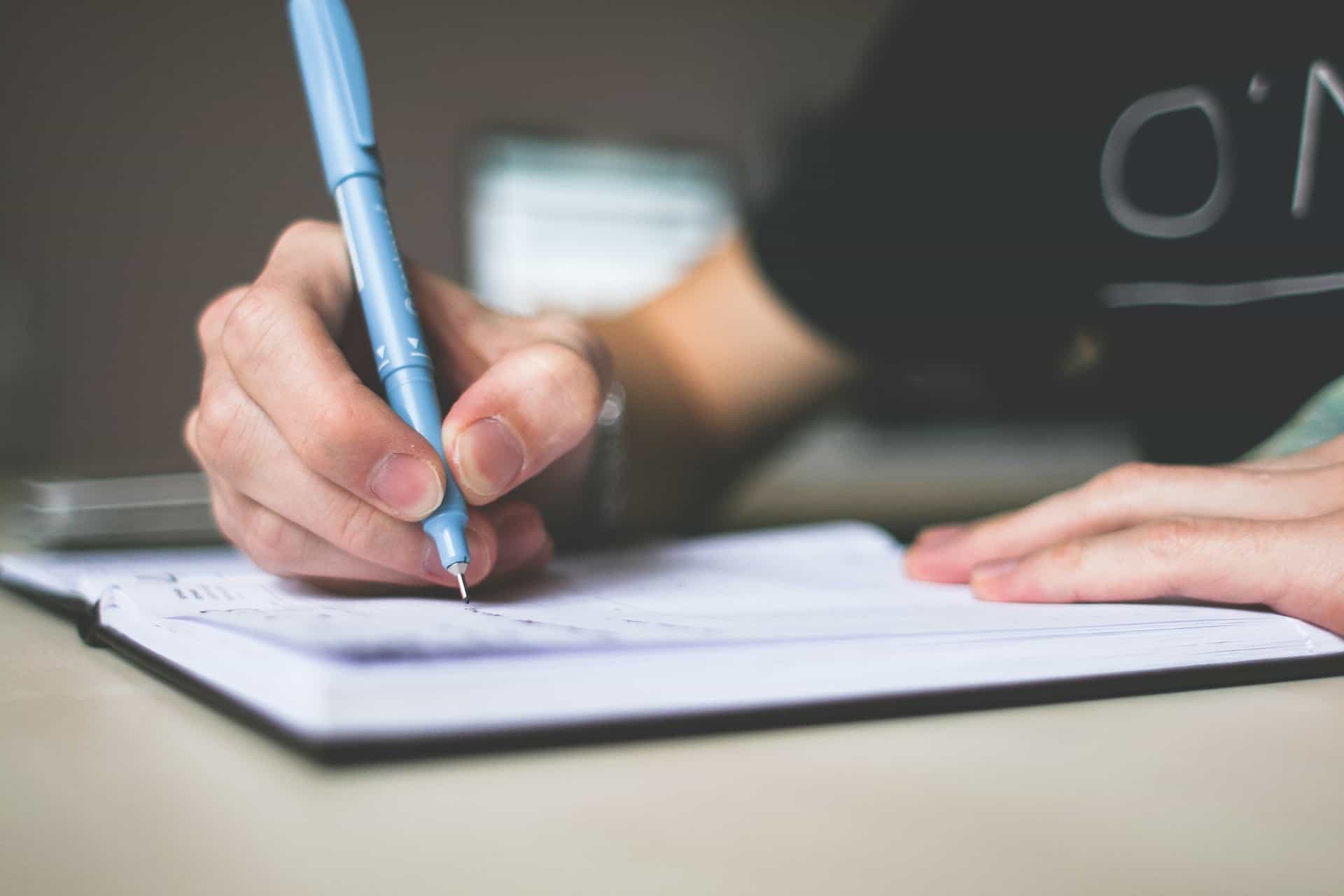 Actual Application Process
As aforementioned, the process may vary from state to state. This is a general overview of what to expect.
Get Motorcycle Learner's Permit
This permit requires a written exam and an eye exam. Most states need you to get at least seventy percent for a passing grade. You can prepare for the written exam by taking practice tests online. These resources are usually free along with some review material.
The motorcycle learner's permit is valid for up to six to eighteen months. Use the said timeframe to master your motorcycling skills. Learn how to start and stop the vehicle. Familiarize yourself with using the clutch without wearing it out. Apply the turn signals and execute some hand signals.
Road Skills Test
This practical exam aims to assess your motorcycling skills on the road. This is not exactly necessary if you already passed a beginner's course.
Select A Motorcycle
Now it is time to choose a motorcycle that you will use for your practical examination. Use a motorcycle that you are familiar with so that you can easily pass the test. Most riders recommend using a cruiser because of the low and comfortable seat coupled with a low center of gravity. It is a good beginner motorcycle that is easy to maneuver.
Bring the motorcycle in for registration. It must have all the necessary legal registration documents and a valid license plate. The motorcycle should also be registered for insurance.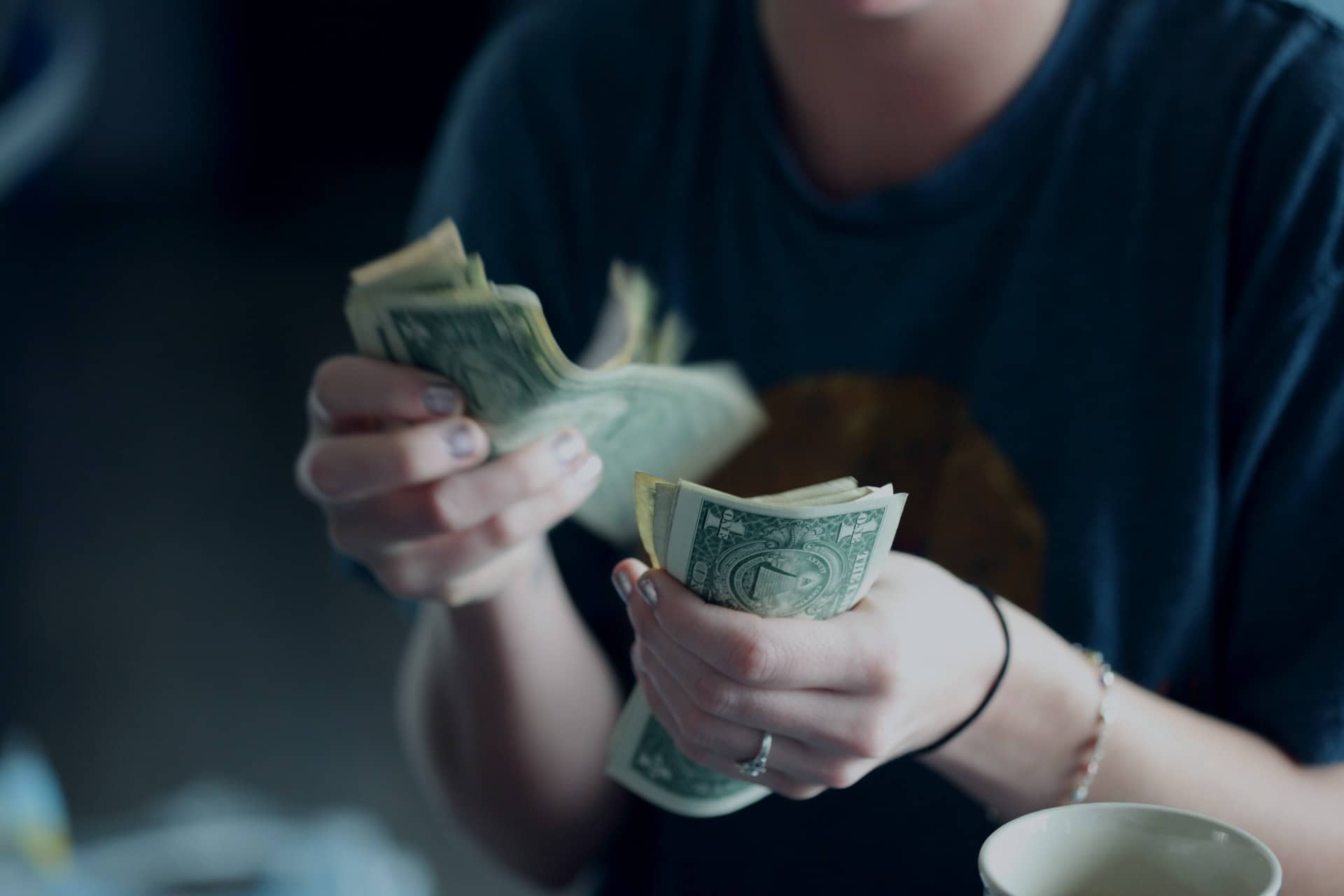 Payment
The last step to finalize your endorsement is to pay a certain fee. The amount varies from state to state. The amount covers the transaction fees that are needed to finalize your motorcycle license.
After approval, inquire on when you will be able to pick up your official motorcycle endorsement. You should also take note that the learning does not stop at attaining your motorcycle license. It is still a tricky vehicle to drive that requires constant practice and endless learning sessions to master.
Another thing to consider getting after attaining a motorcycle license is motorcycle insurance. Motorcycle insurance serves to protect your motorcycle and you yourself. There is no way to predict when accidents will occur which is why it is better to be safe than sorry by getting insurance.
Insurance serves to cover majority of your expenses at the instance of an accident. Depending on the terms, it may cover for motorcycle repair, parts replacement, and even your medical bills if necessary.