Different states have different laws as to how one can acquire a motorcycle license. There are differences in the age limit, required documents, and many more.
The steps include:
Get a driver's license or Class C license
Take a motorcycle safety course
Take a vision test
Pass the motorcycle knowledge test
Pass the motorcycle driving skills test
A motorcycle license is a legal requirement before one can drive a motorcycle, a moped, or any other three-wheeled vehicle on major roads and highways. The required license is called a Class M license.
Age Requirements
Minors aged above fifteen and below eighteen are allowed to ride motorcycles. They need to qualify for a provisional M1 certification. This is granted with authorization from parents, a high school enrolment form, and a certified completion of a skills exam.
Minors cannot drive motorcycles that have engines larger than 250 CC's as those are too bulky. The provisional license automatically turns into a standard M1 license once the owner turns sixteen.
Get a Driver's License
Most states require a driver's license first before you can apply for a motorcycle driver's license. The different licenses account for the different driving skills involved in driving a car versus driving a motorcycle. You need to be at least eighteen years old to qualify.
The driver's license in Texas is called the Class C License. It is required to have a Class C license before you can apply for a Class M license, which is the license for driving a motorcycle. It is illegal to drive a motorcycle with a Class C license only.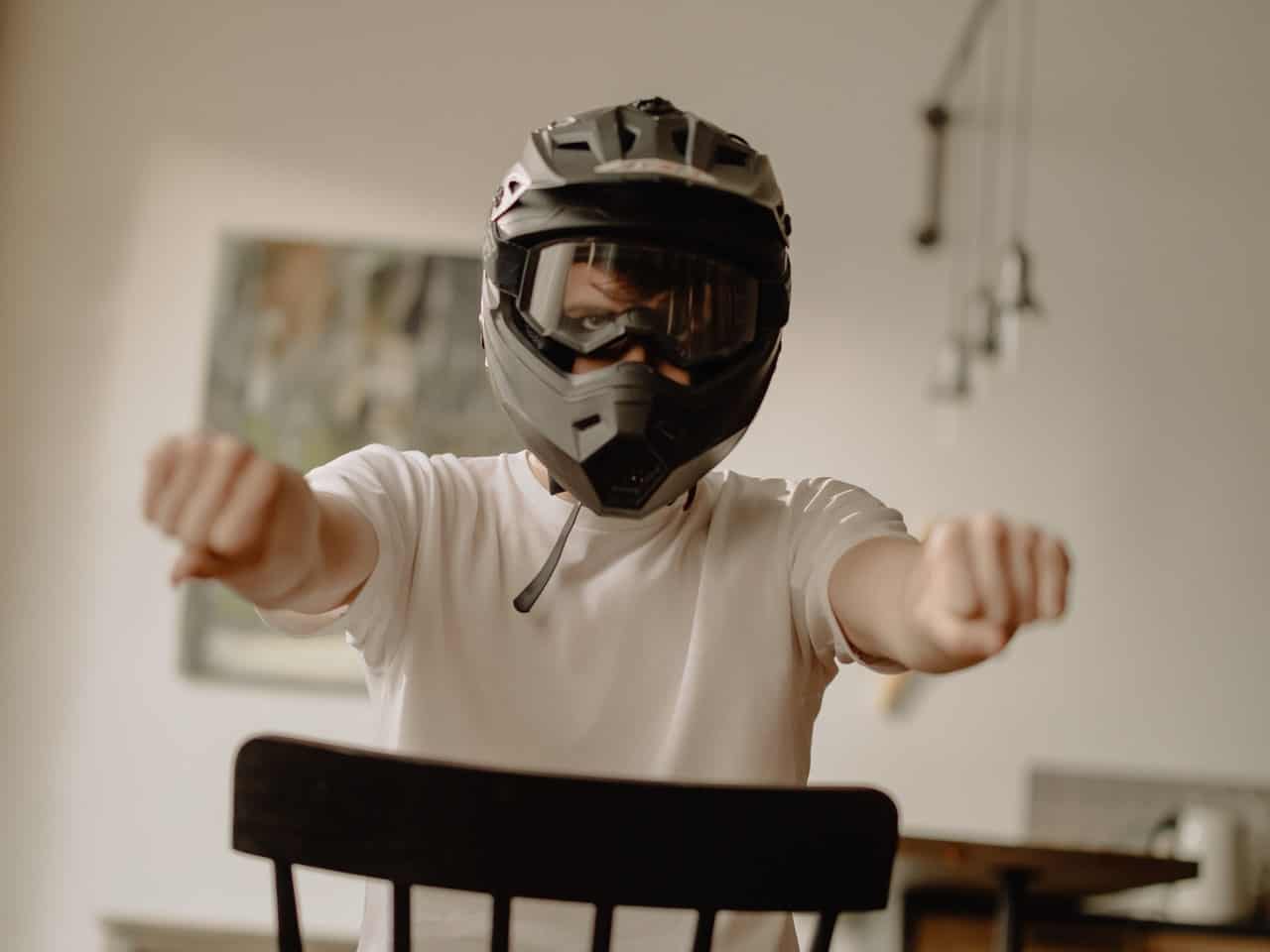 Take A Motorcycle Safety Course
The next step is to take a motorcycle safety course that teaches you everything about driving a motorcycle and how to be safe while doing so. The course covers the following:
How to ride a motorcycle
Best riding positions to ensure good control over the motorcycle and your safety as a rider
How to ride with a passenger
The meaning of hand signals on the road
The meaning of different road signs for motorcycles
The safety course you take must be one of the approved ones by the Texas Department Of Public Safety (DPS). Some of the most popular driving schools in Texas include Awesome Riding LLC, Cowboy Harley-Davidson, Javelina Harley-Davidson, American Eagle Harley-Davidson, GO Motorcycle Training School, Longhorn Harley-Davidson, Lone Star Bikers, and Maverick Harley-Davidson.
The cost varies from provider to provider. The average price is two hundred dollars and this is separate from the license fees you need to pay. Some courses also have extra fees for you to access online pre-requisite programs. Upon finishing the program, secure the certification as it is a required document for applying for a Class M license.
Vision Test
The vision exam can be taken at the Department of Public Safety or at a licensed optometrist's clinic. The license requires you to have 20/40 vision or better in both eyes. You will still be qualified to apply if you have 20/50 vision for as long as the optometrist confirms that your eyesight can improve over time.
A 20/60 or 20/70 vision means that your eyesight cannot be improved. This limits you to drive only during daylight hours. You aren't allowed to go faster than forty-five miles per hour.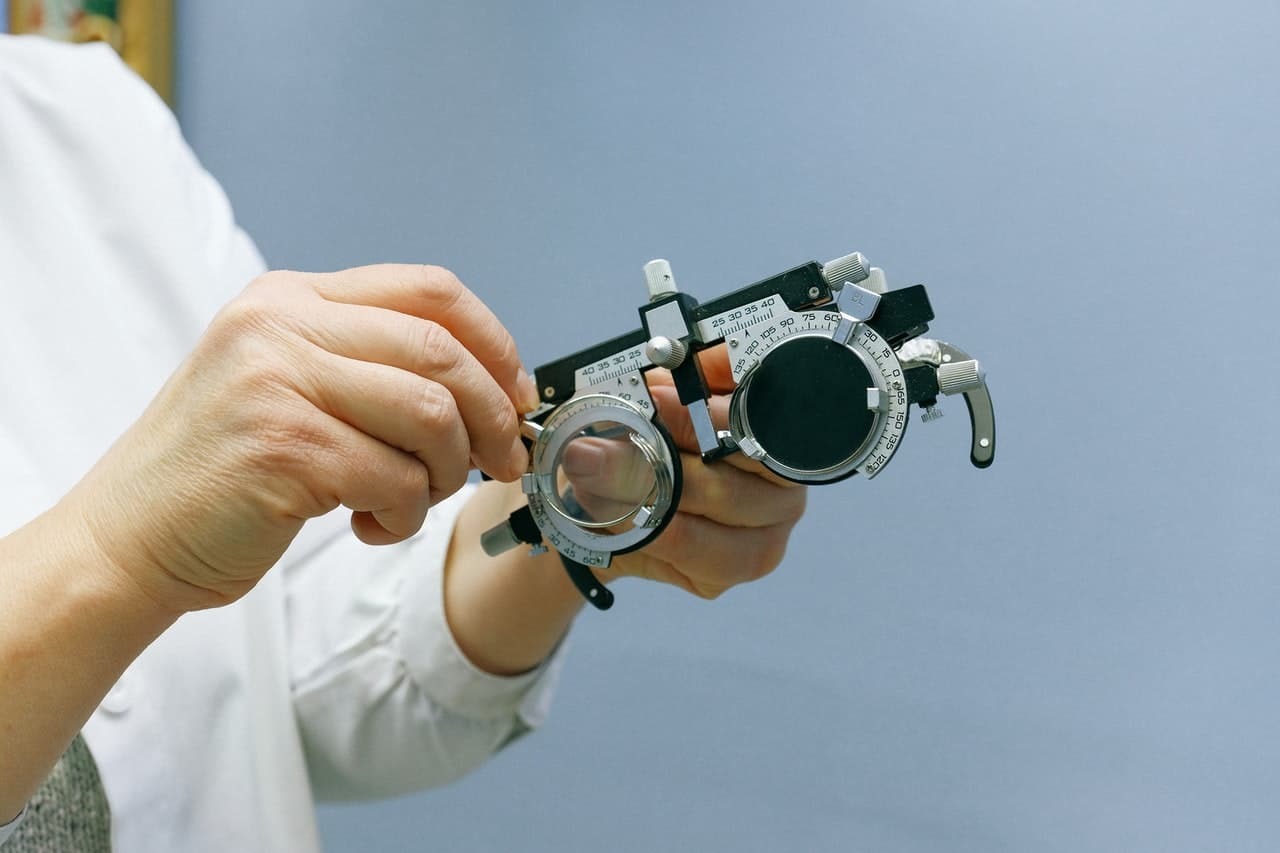 You are still allowed to take the vision test if you have prescription contacts or glasses for as long as you meet the minimum requirement while wearing the corrective lenses.
If you completed your vision test at a licensed optometrist's office, you will need to submit the results along with a completed DL-63 form to the DPS.
Part of the vision test is a test for color blindness. If your vision is 20/200, you will be ruled as legally blind and your application will be rejected. If you fail your first vision exam, you can take the prescribed corrective lenses from the eye specialist and come back once your vision has improved.
Motorcycle Knowledge Test
The written exam aims to quantify your motorcycle riding knowledge. This covers everything involved in riding a motorcycle, from the function of the parts to the safety practices one must conduct on the road.
The exam itself is multiple choice type. There are plenty of review materials available online. There are also practice tests one can take in order to be familiar with the types of questions that will appear on the exam. These exams are usually free and you can take as many as you want online.
It greatly helps to pay attention to driving school so that you can better grasp the concepts involved in riding motorcycles. You can apply the elimination process to the actual exam so that you will be left with the most logical answer.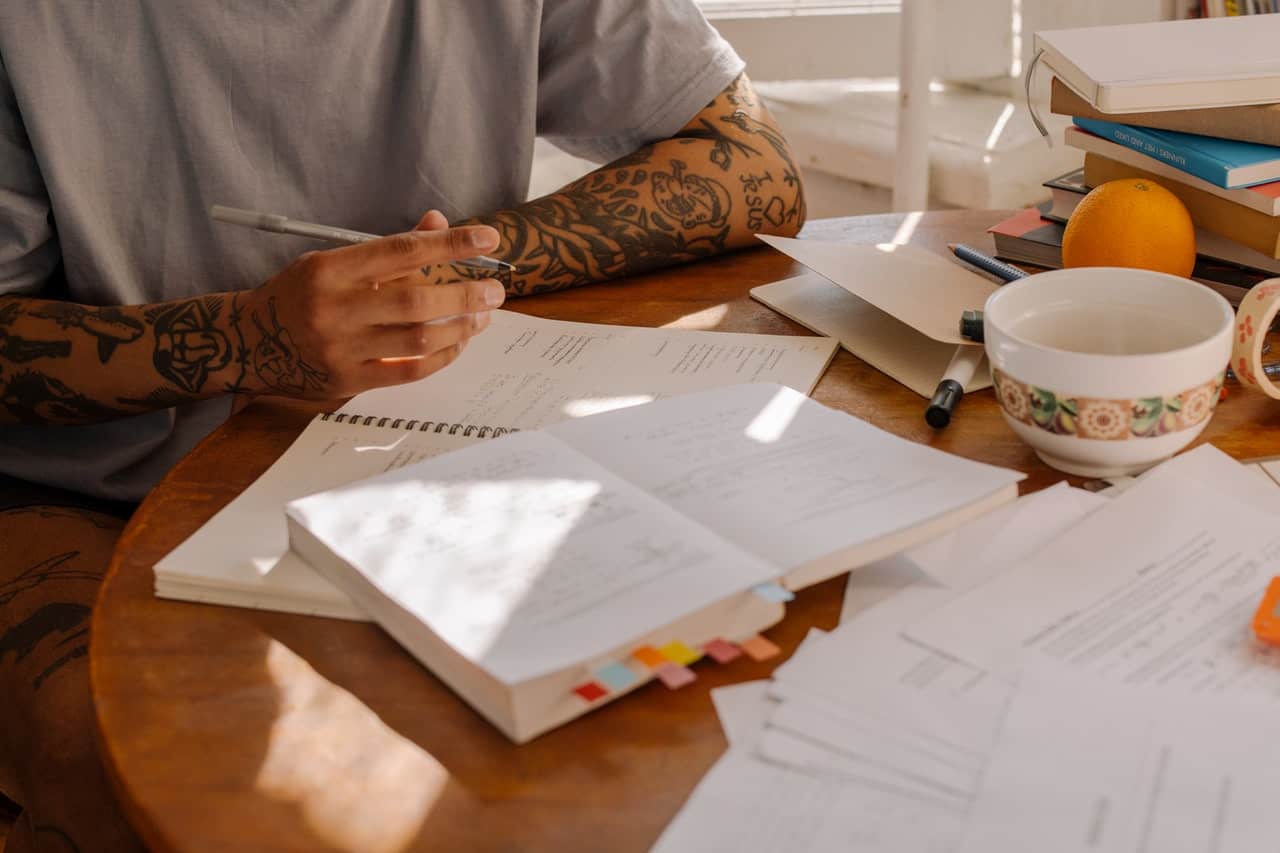 Skills Test
This is an optional step if your motorcycle safety course already has a skills test that can be credited for your license. If not, you need to choose between using the motorcycle at the DMV or your own model, which should have the following:
Tail lamp
Mirror
Stop lamp
Exhaust system
Operational brake system
Vehicle identification number
Read red reflector
Horn
License plate lamp
DOT-approved motorcycle helmet
This test will gauge your motorcycle knowledge on using the choke, gear shift, starter, throttle, brakes, clutch, and ignition. You will be asked to perform typical motorcycle operations like starting, stopping, making quick turns, and other motorcycle maneuvers. Everything is conducted at low speed and in an enclosed course to keep the rider safe.
Upon completing all the necessary tests, you will just need to pay the registration fee of twenty-five to thirty-three USD and then you can attain your license.