Harley-Davidson remains to be one of the biggest names in the world of motorcycles. The company periodically releases new models to cater to different types of motorcycle riders, including beginners.
There are lighter, smaller, and more compact models from Harley-Davidson that are great starter bikes. The price is also at an affordable rate of around ten thousand US dollars without sacrificing the trademark aesthetic and style of Harley-Davidson bikes. The top four models to consider include Harley-Davidson Street 750, Harley-Davidson Street Rod XG750A, Harley-Davidson Iron 883, and Harley-Davidson Super Low XL883L.
Each of the aforementioned motorcycle models has its own distinct features that make them great for beginners at budget-friendly price points.
Beginner Motorcycles From Harley-Davidson
Here is a list of good entry-level motorcycle options from Harley-Davidson. The budget range is somewhat affordable if you are looking for a good model that caters to affordability and a comfortable riding experience.
Harley-Davidson Street 750
This model is commonly known as the Harley Street 750. As the name implies, this motorcycle is designed to tackle the streets. It is a practical yet stylish option that you can use for your daily runs, from commuting to maneuvering through trafficked streets.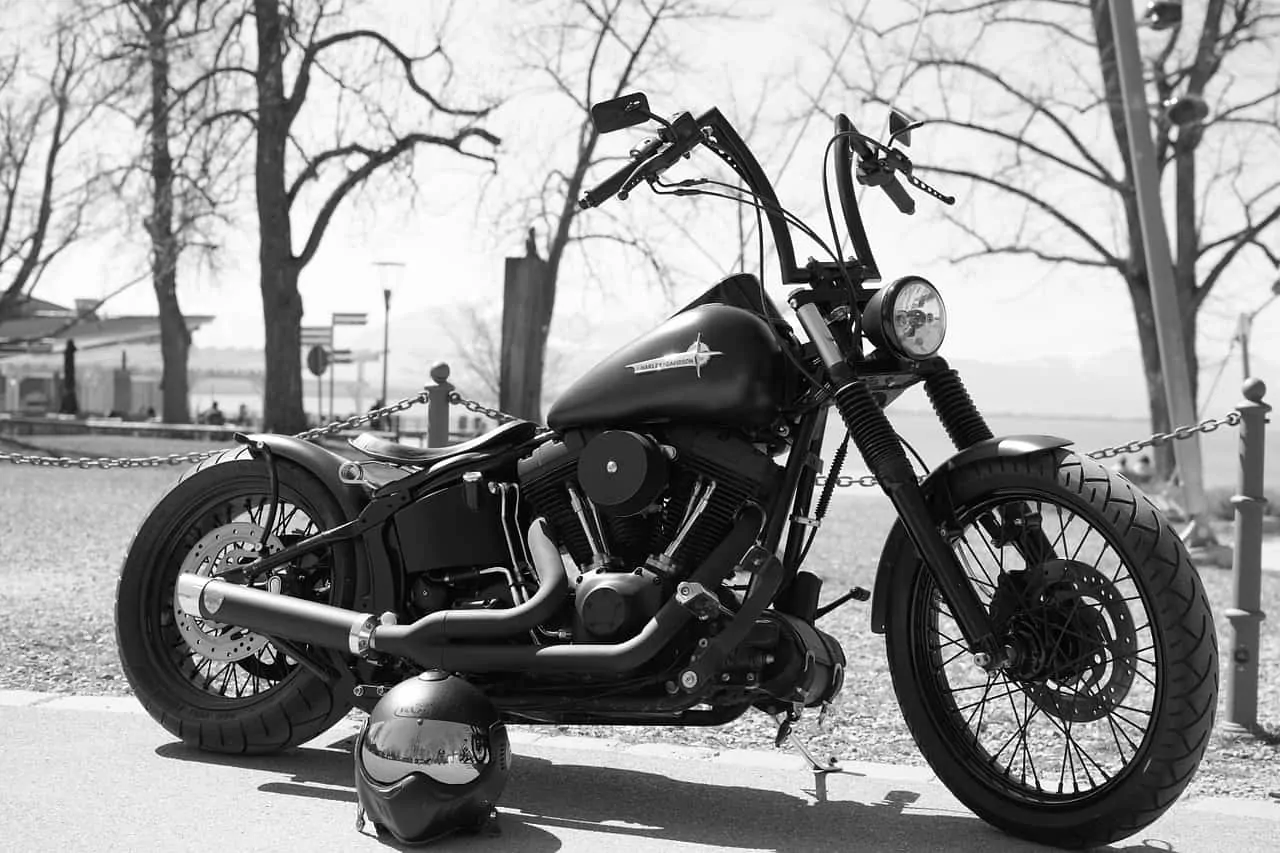 The Harley Street 750 comes with a 750cc engine that is equipped with liquid-cooled V-twin engines. As such, the frame is not as bulky as the usual outputs of the motorcycle company. The added bulk in typical Harley models makes them hard to maneuver if you are a beginner.
This model has a shorter engine and a lower seat height. The architecture is favorable for beginners because you can have full control over it. This model is priced at $7,499 and remains to be one of the cheapest models.
The only downside that Harley purists report is the absence of that distinct engine rumble that Harley motorcycles typically have. Instead, this model operates with a quiet purr. It is not alarming at all so you won't startle any other rider on the road.
Harley-Davidson Street Rod XG750A
This is a derived model from the Harley-Davidson Street 750, with the primary difference being this has a more powerful performance. The first thing that makes this a great entry-level Harley is its price. At $6,899, it is just the right price tag to afford you that classic Harley experience while being a good beginner motorcycle.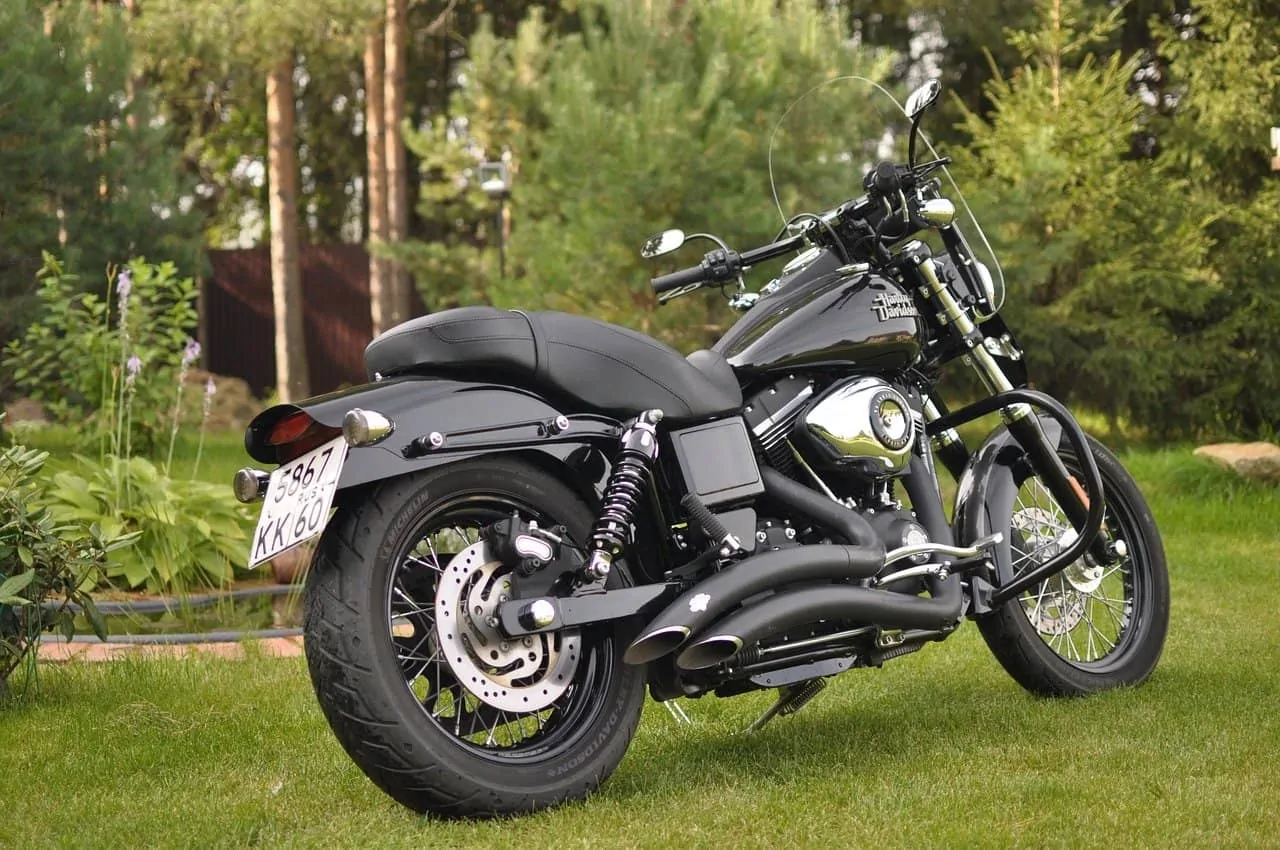 This is a model from the Sportster series that sports the classic Harley look. You'll notice the abundance of chrome as well as the familiar bulk and curve from Harleys. The seat height is 25.5 inches and you can easily throw your leg over it as a beginner. This scooter is manageable and perfect for touring or even commuting.
The entire motorcycle is comfortable to use so as to not be intimidating to new bikers. The best part is that you can customize it using the different additional accessories that you can purchase and install from windshields to saddlebags. You can craft the perfect motorcycle that will cater to your needs.
Harley-Davidson Iron 883
Harley-Davidson bikes are best known for their style and sound, and this model has both. The design is a cross between the classic features and some modern styles. This is a good beginner motorcycle because of its powerful engine of 883 cc. It can be intimidating as your first ever motorcycle as a beginner but practicing will quickly make you accustomed to it.
Another reason why this is a great entry-level motorcycle is its affordability. This only costs $8,399 and it is one of the cheaper models under the prestigious brand.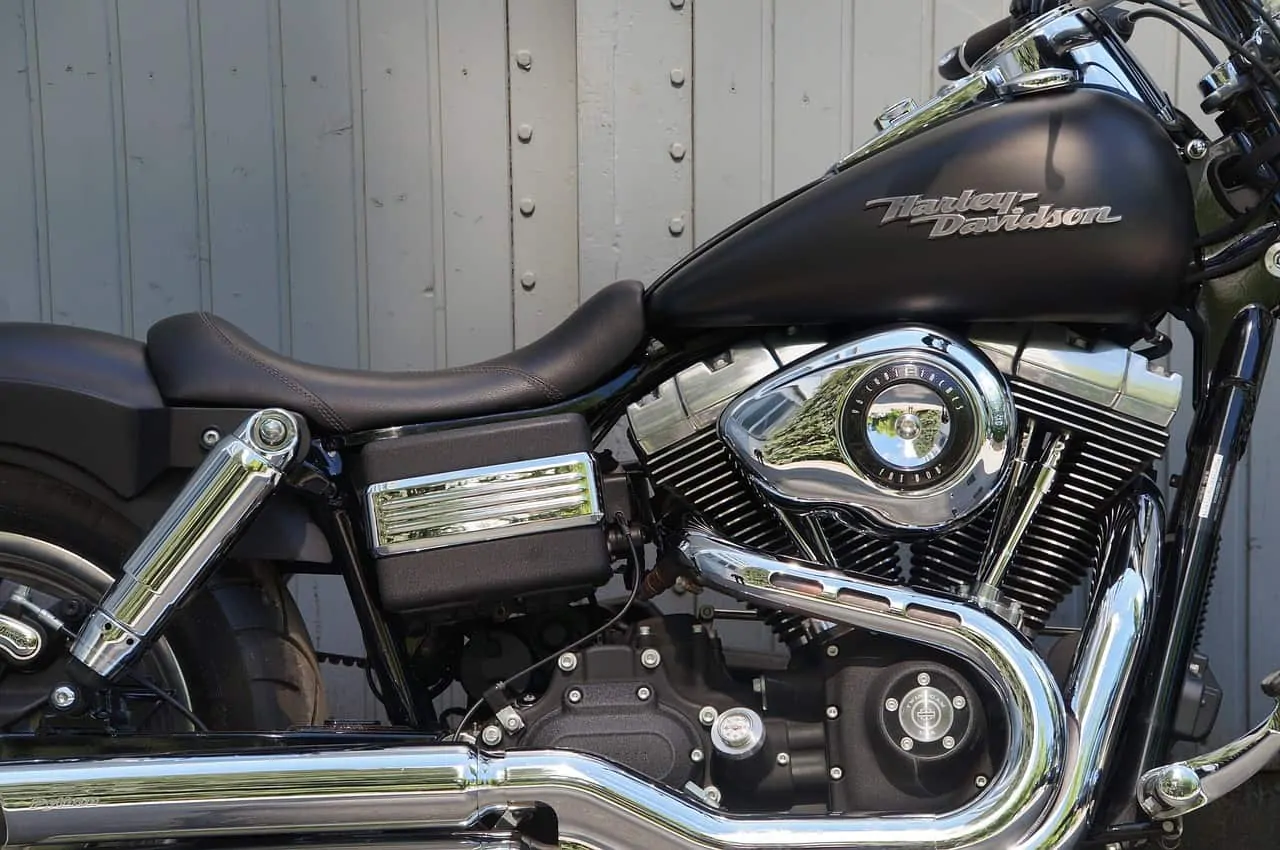 The low seat height makes this a comfortable motorcycle for beginners because you can easily reach the ground to establish yourself. It is a bit bulky and it weighs 562 pounds so a lot of practice is absolutely necessary so that you will get used to riding it for long distances. The weight may make it challenging to perform low speed maneuvers.
The weight and bulk aren't necessarily deal-breakers because there are so many redeeming qualities. This boasts of its stability on the road, both for commuting and for long road trips. This is best paired with safety courses.
Harley-Davidson Superlow XL883L
This model from Sportster likewise comes with a powerful 883cc V-twin engine and a super low seat of only 25 inches high (hence, the name). One unit costs $8,699 which makes it pretty accessible for a Harley.